Design Culture March 21,2023. 3 Min Read
By. Debopriya Bhattacharya
India, a land of rich cultural heritage and diverse design traditions, has been an innovator since time immemorial. From the Vittala temple's singing pillars to the Amber Fort's ventilation design, to Harappan Civilization's smart designs, India has always been ahead of its time. Despite this legacy, the world still perceives India primarily as a country of technological prowess. The culture of creativity needs to be nurtured and encouraged at home to propel India to excel in the field of design as well.
India has been designing even before 'design' was a concept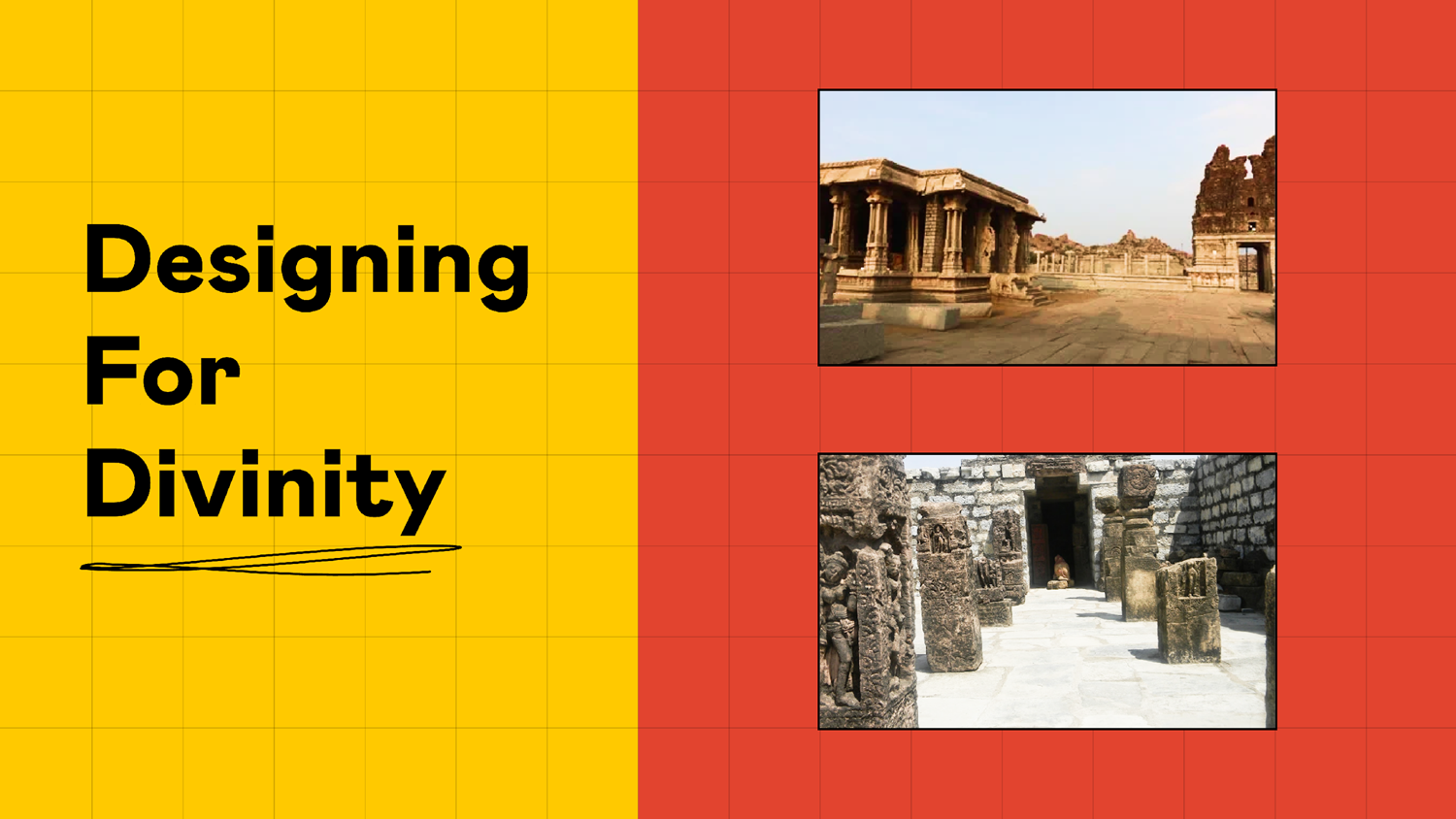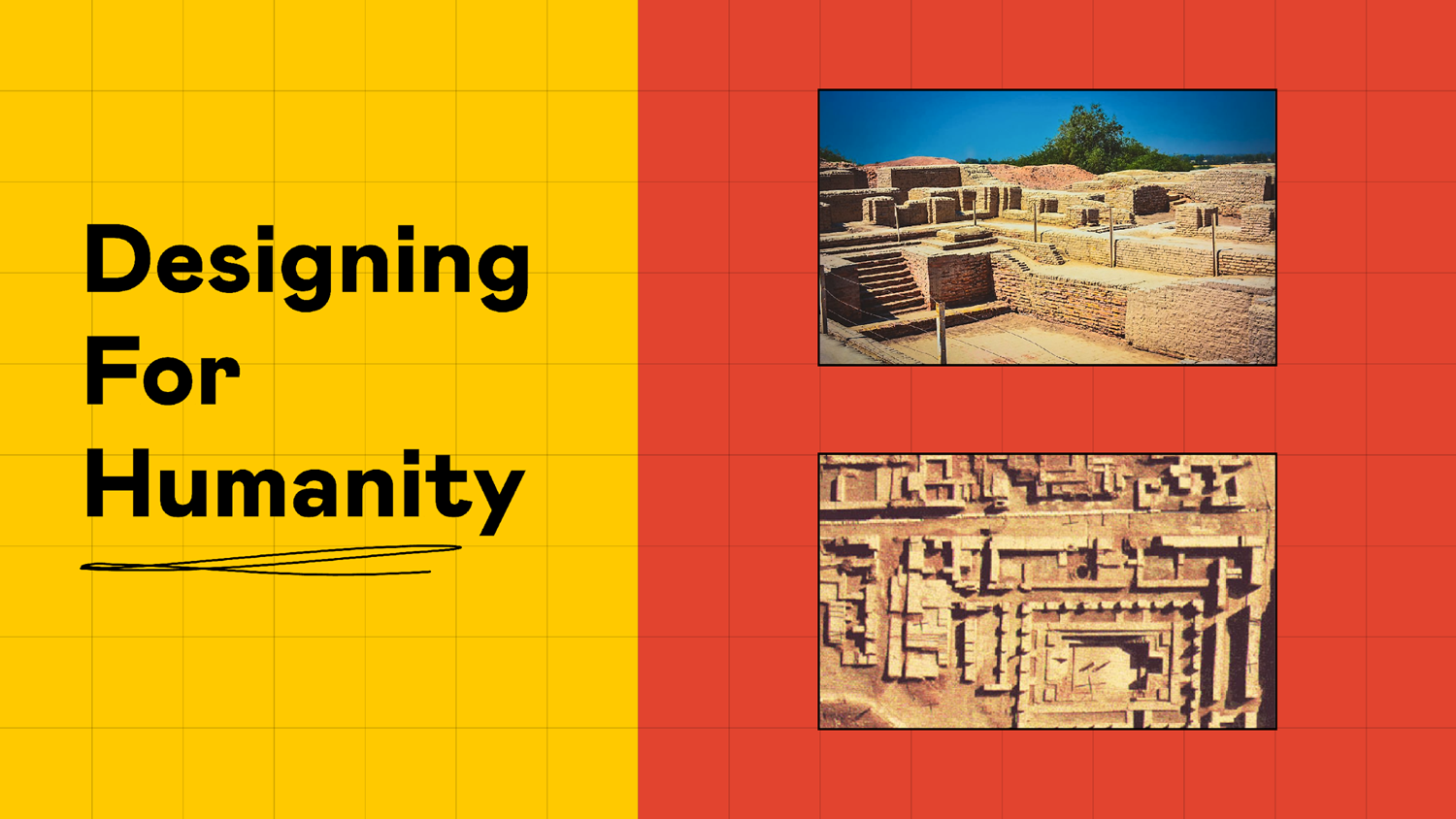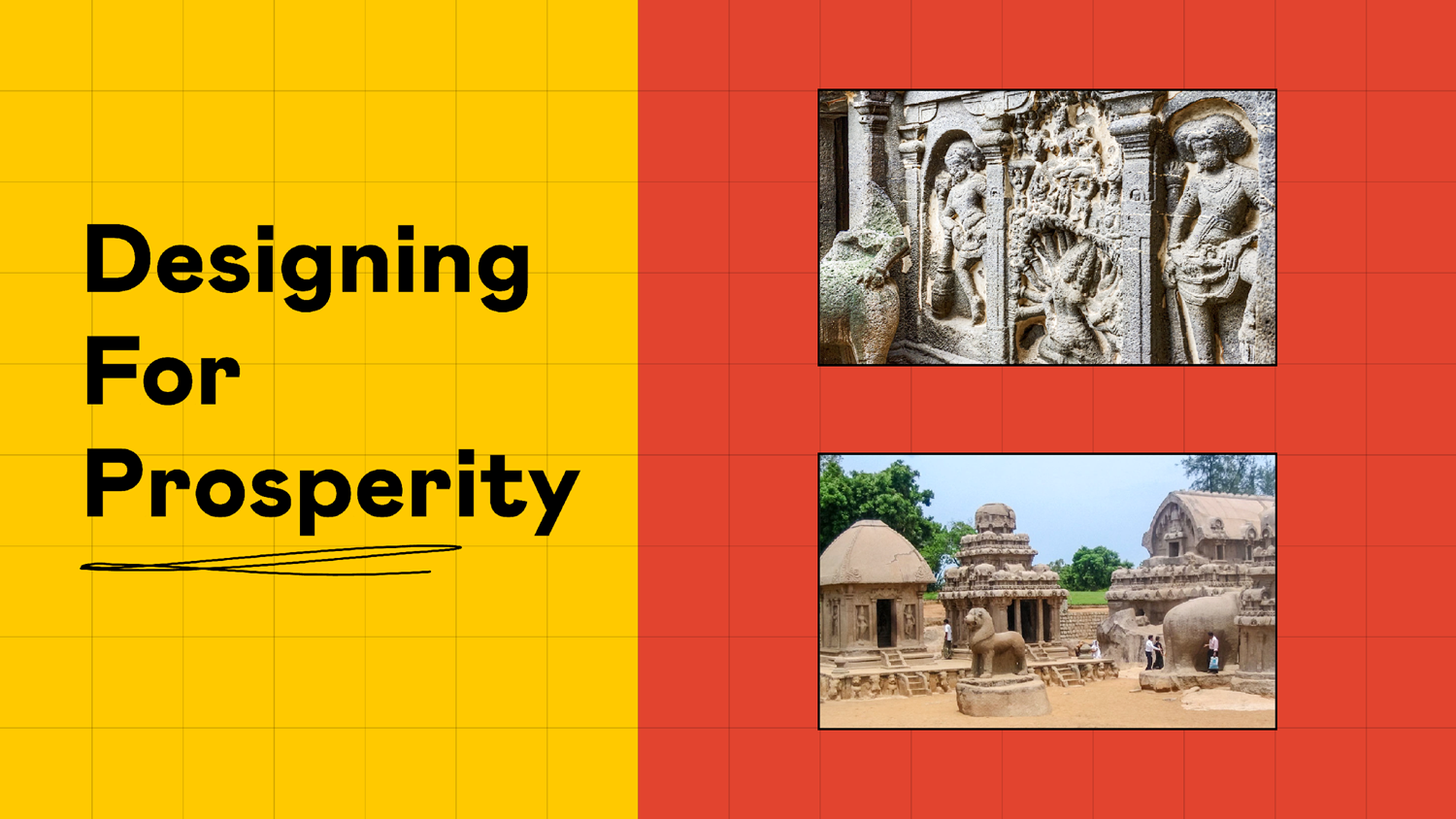 This is where Sandskriti comes in. Sandskriti is a designers' community empowered by SandCup Design Studio, that lives and breathes inclusivity and imagination. Sanskriti's mission is to create a culture of creativity and establish India as a Global Design Hub. It brings together designers from all across the nation, each adding their own unique cultural flavor to the mix. Every member of the tribe is like a sand particle that forms Sandskriti, a powerful force driving India's ascent to the universal design stage.
The first designer meetup hosted by Sandskriti on 11th March was an overwhelming success, with designers feeling like they belonged, and the presence of the creative collective made people experience a home away from their homes..
Engagement and Enrichment all rolled into one warm gathering in Meetup 1.0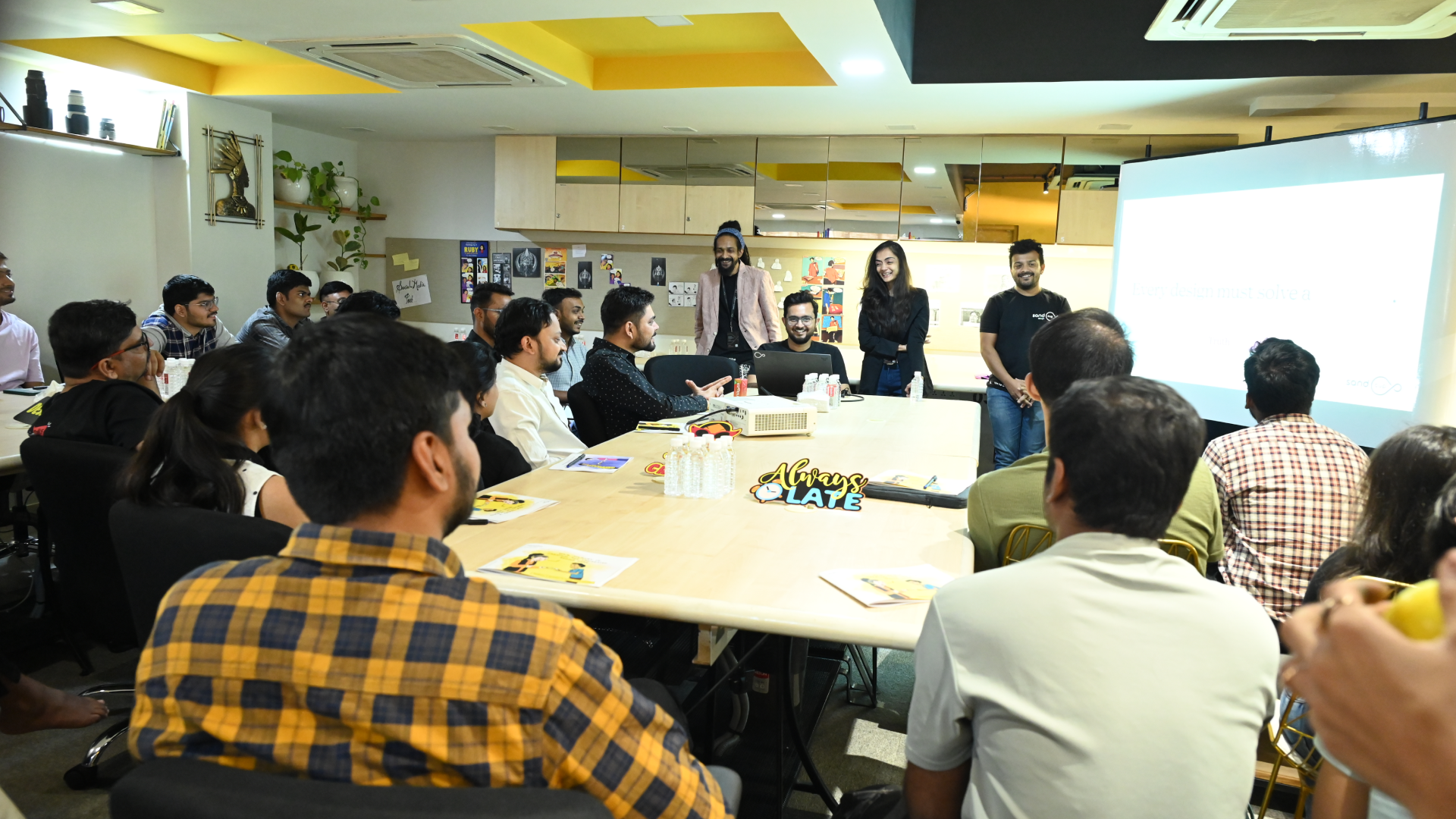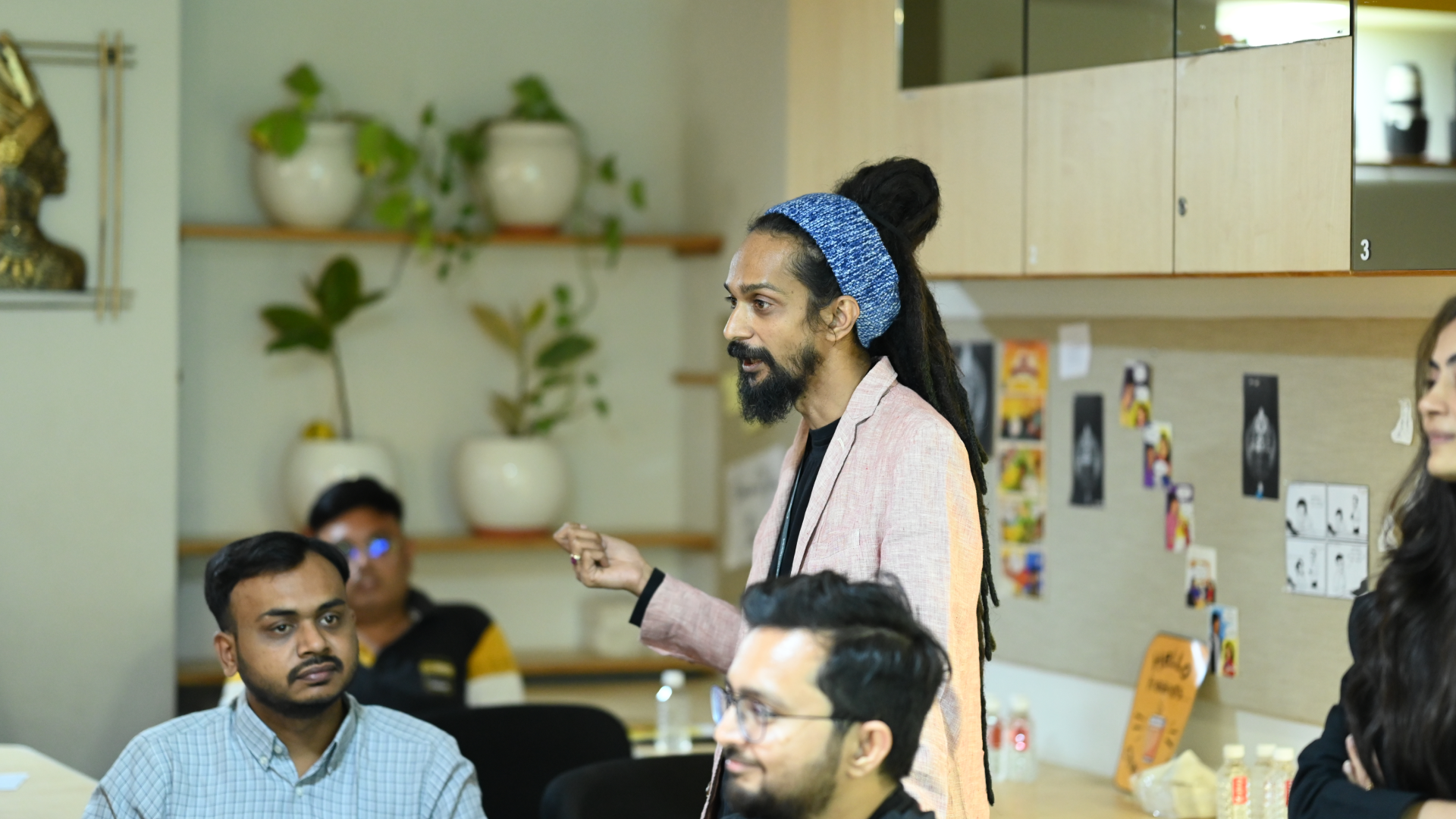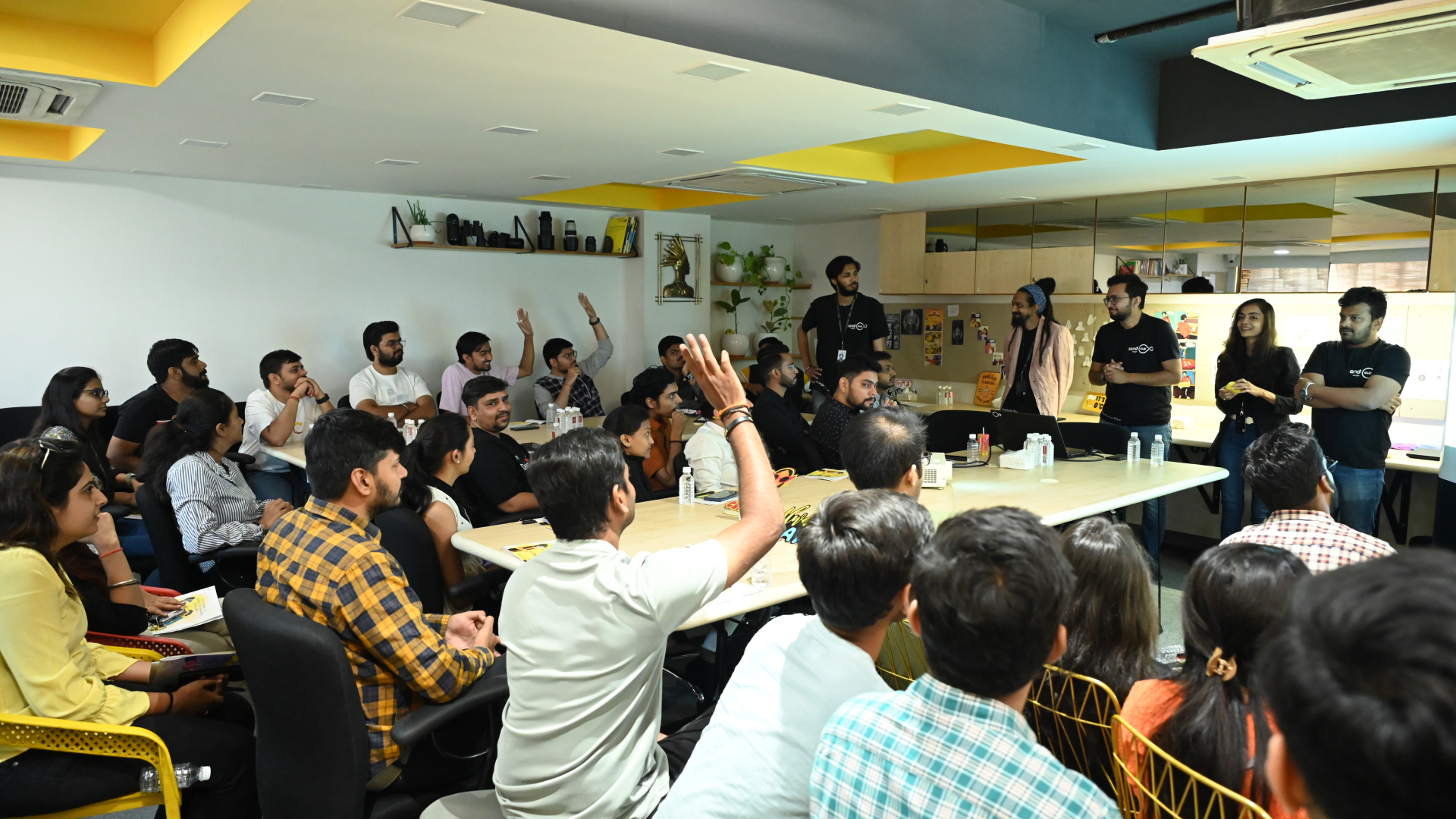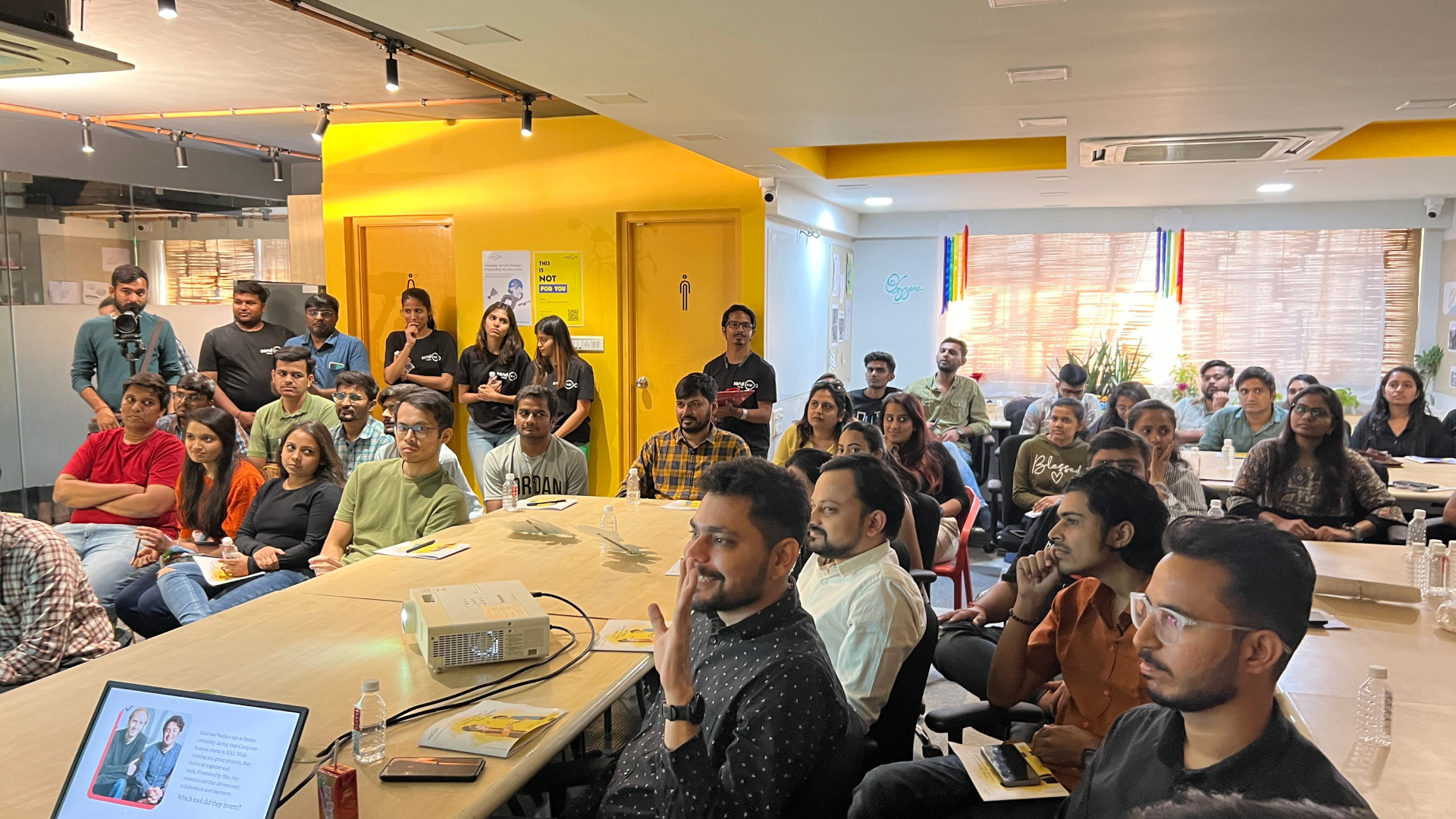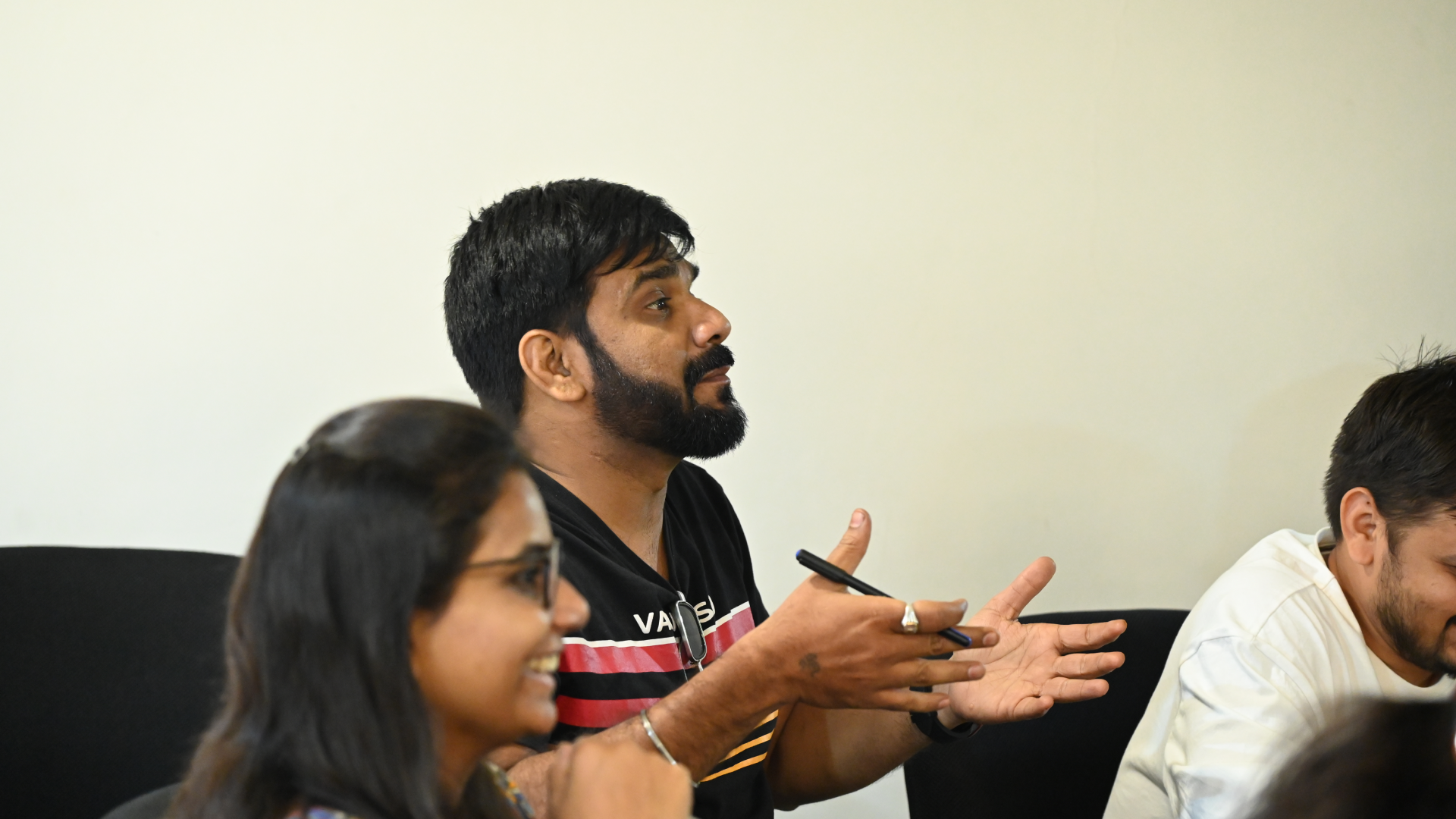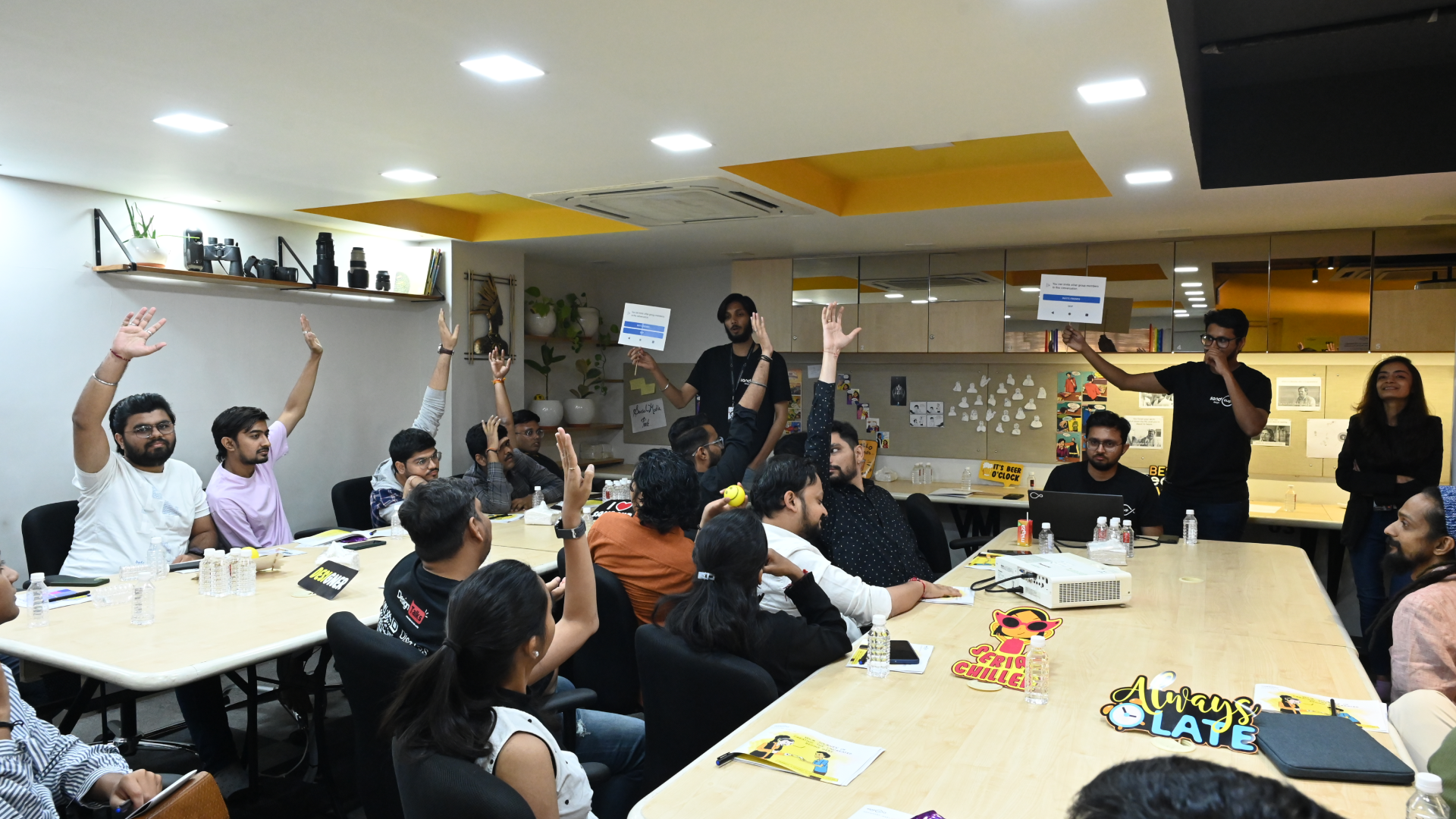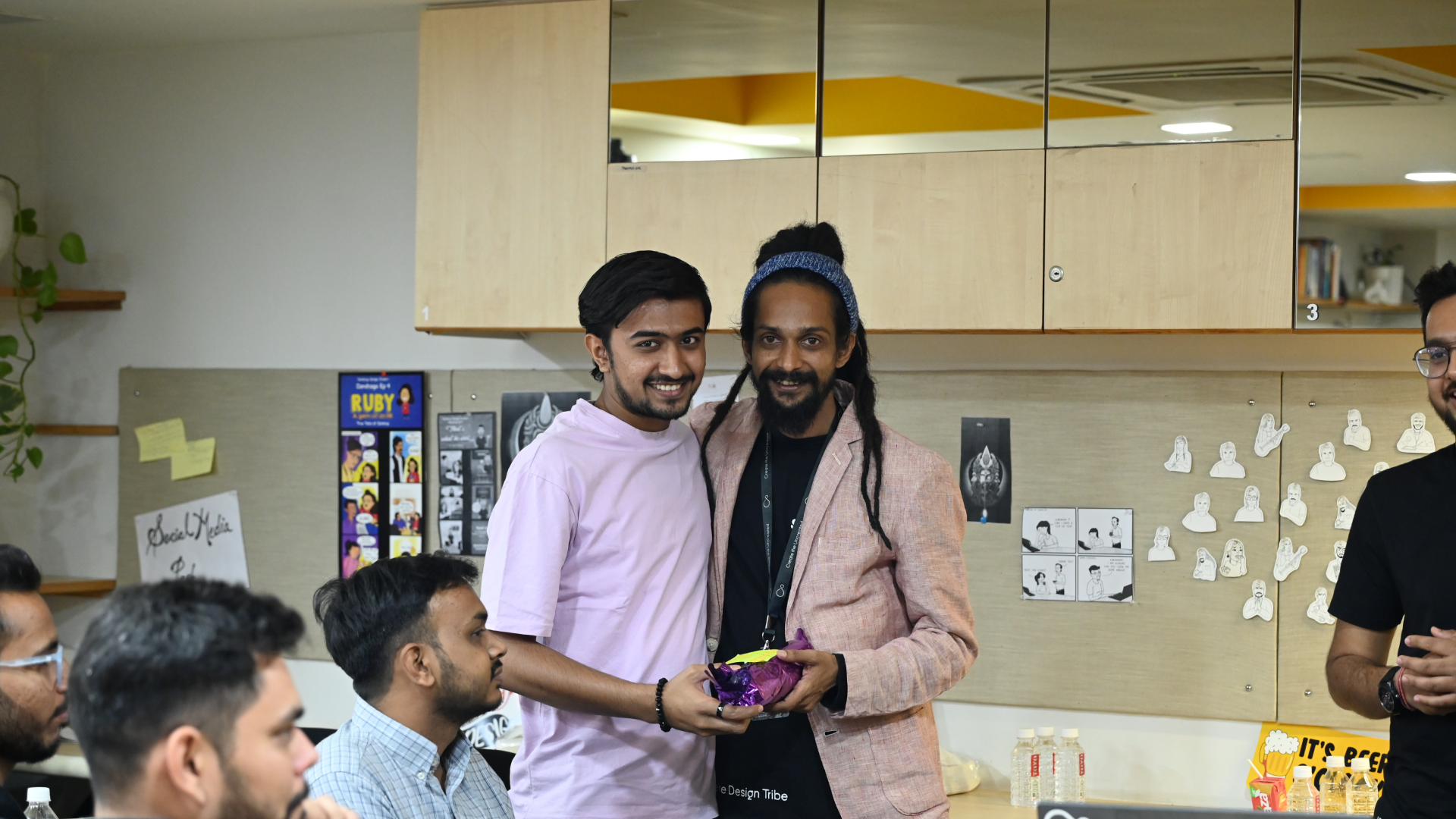 Everyone was at their creative peak as they came up with crazy solutions to daunting design challenges. When it was time to part ways for the day, one thing was clear, they had to come back.
Glimpses from the first designers' meetup hosted by SandCup Design Studio
After hundreds of requests, team Sandskriti was back with a bigger, better, and bolder Meetup. The Designers MeetUp 2.0 will go down as a landmark moment in the history of design in India. A meet up that saw 300+ designers enriching a vibrant design community. A meet up that saw the legends connecting with the tribe and sharing their immense wealth of knowledge and perspectives. A meet up, showing us stuff that dreams are made of.
The Tribe gathers to show their love for Sandskriti on the day of Meetup 2.0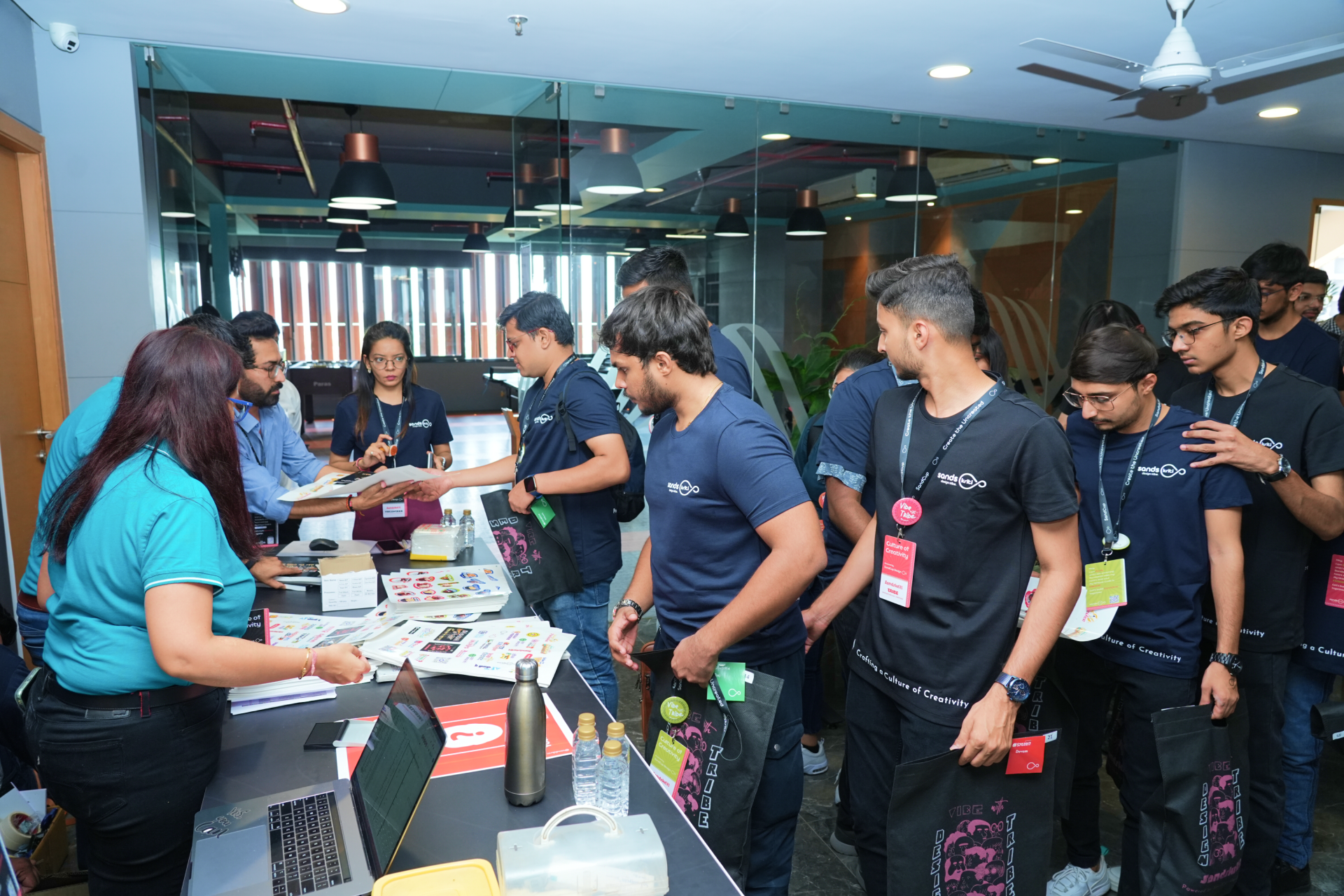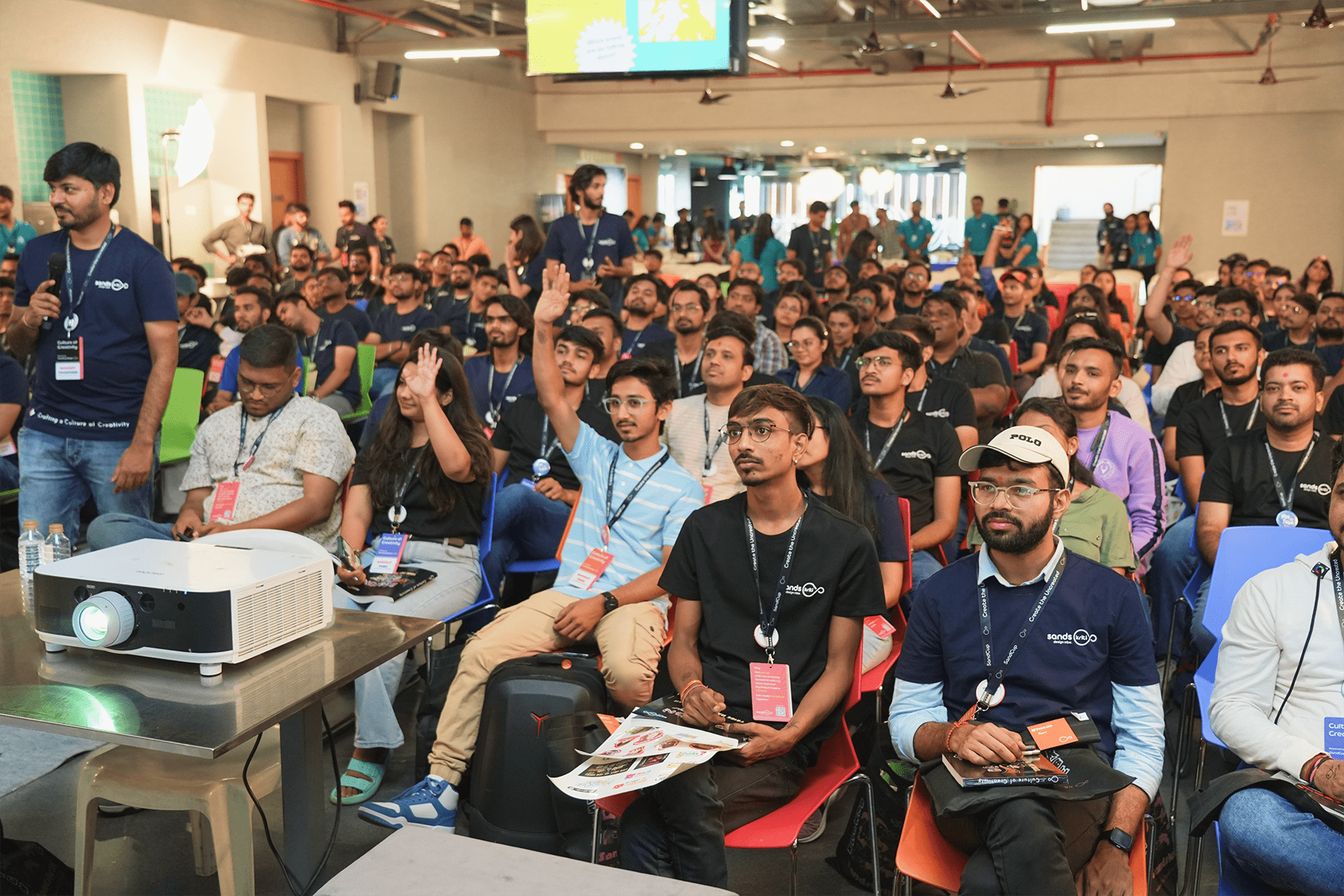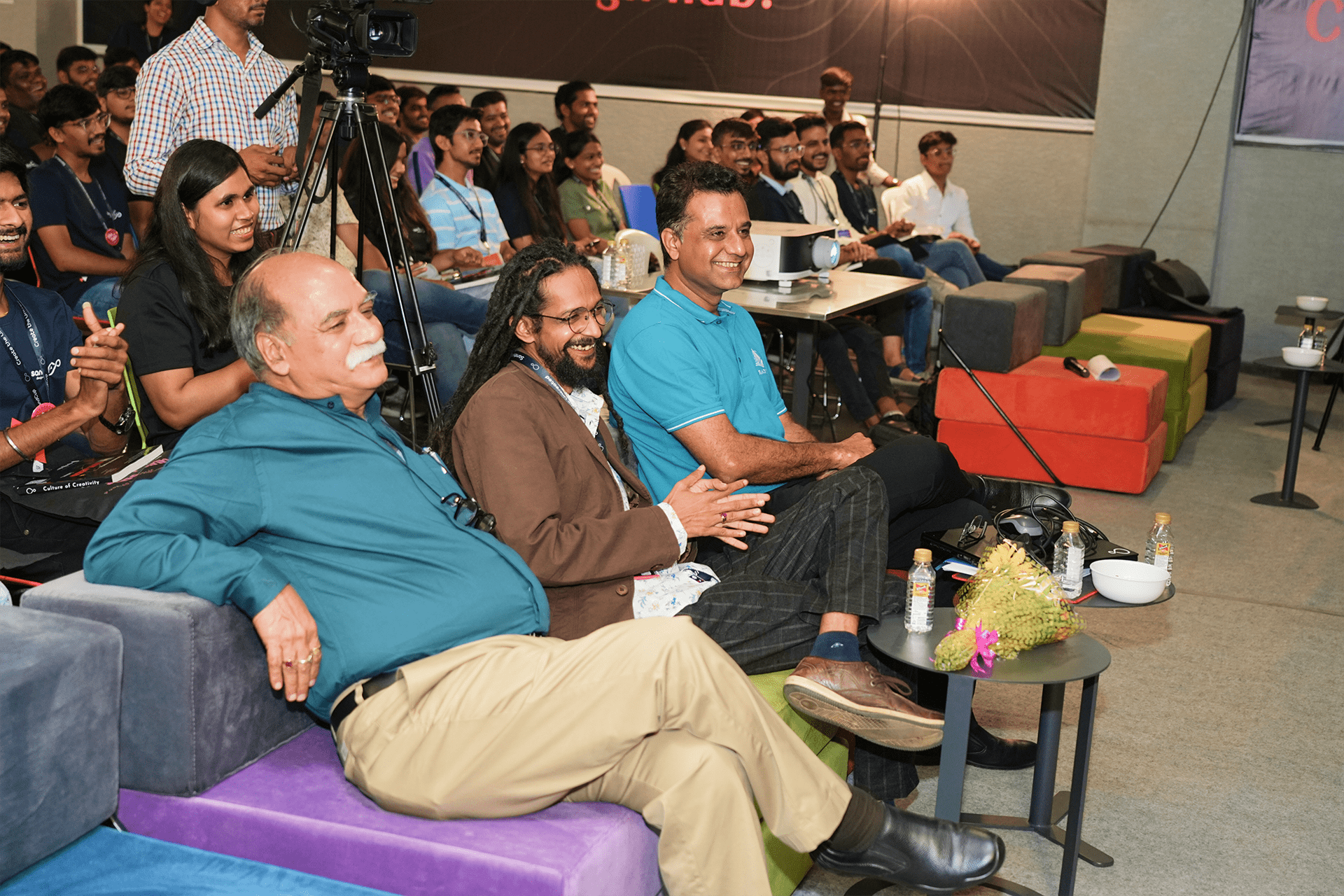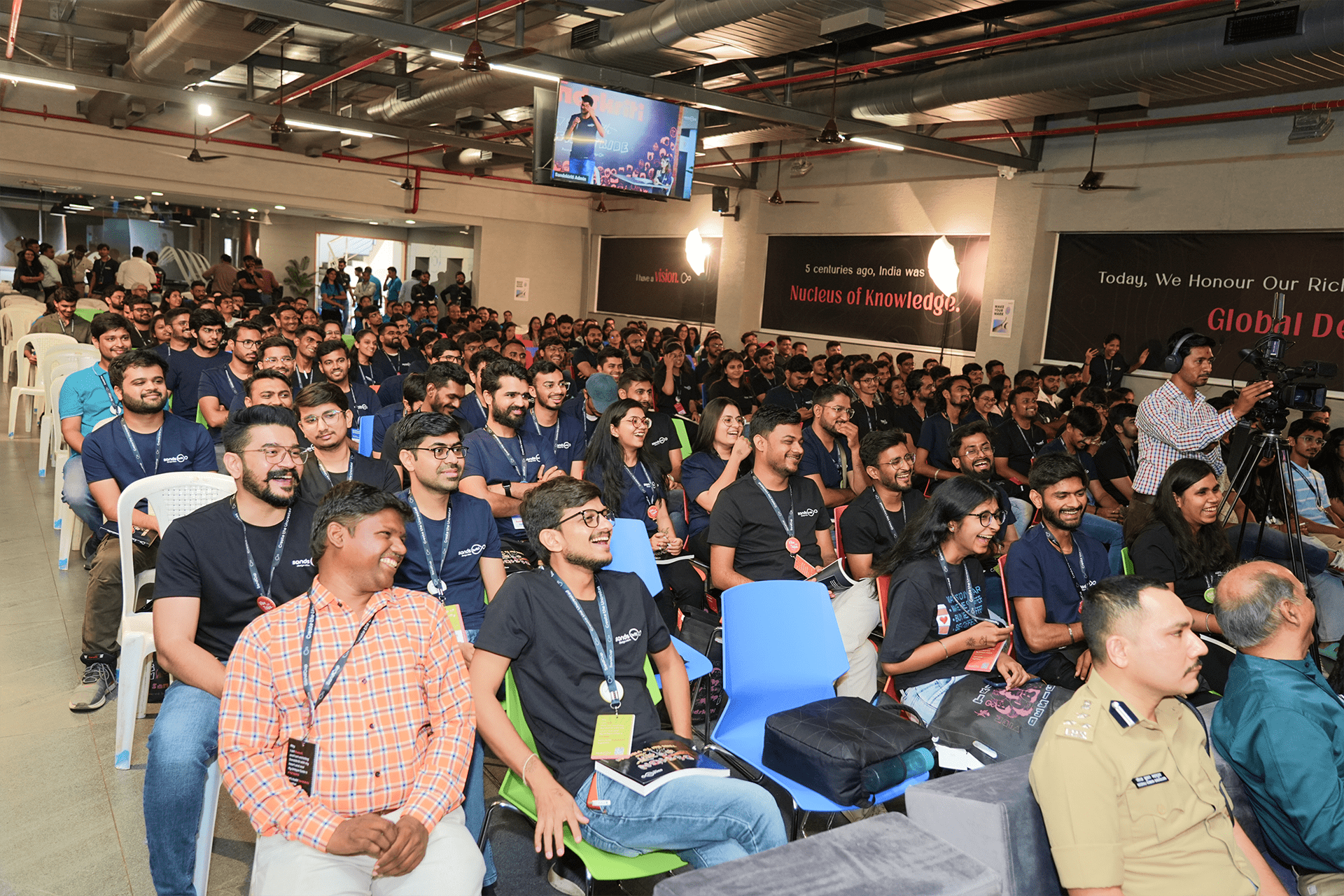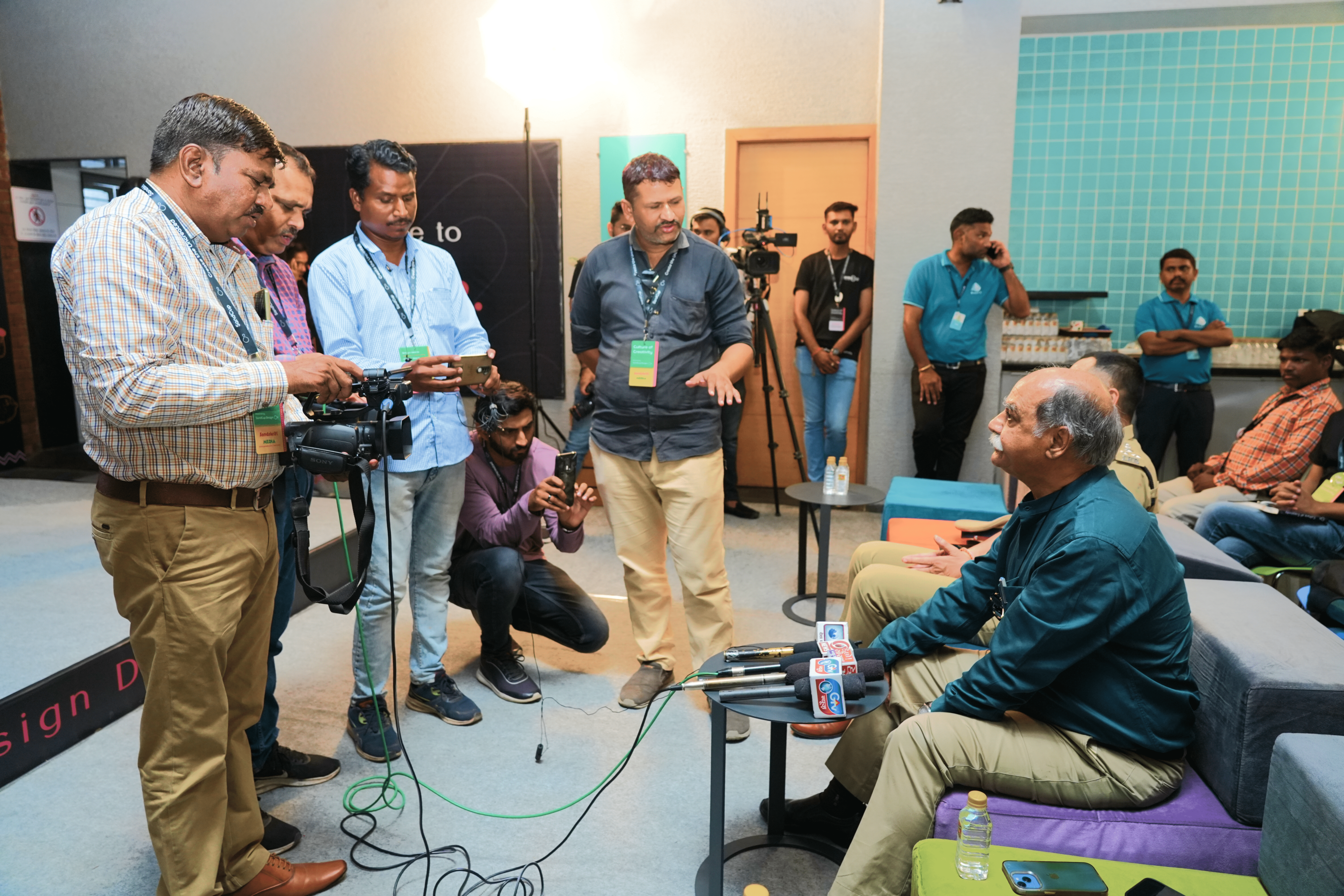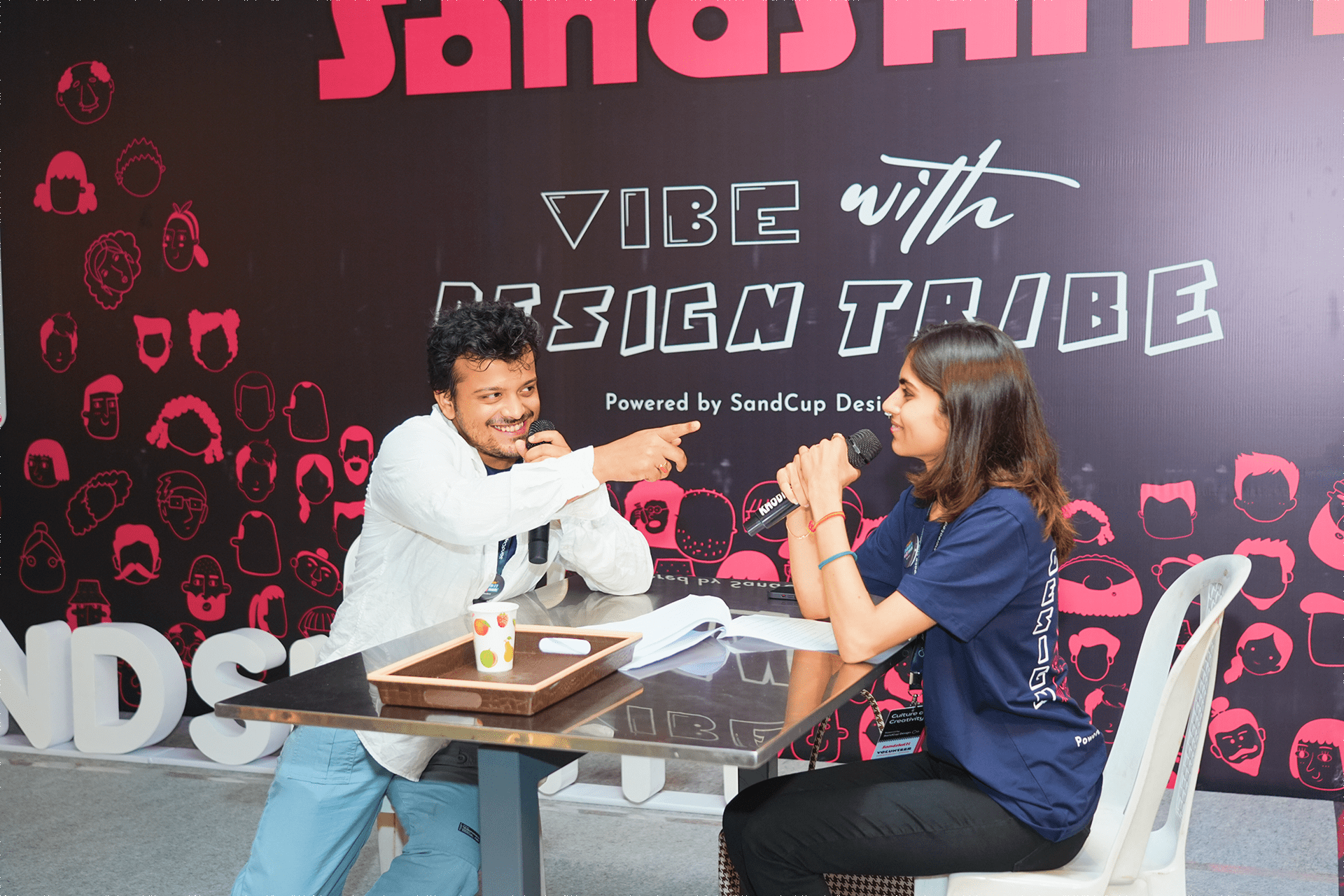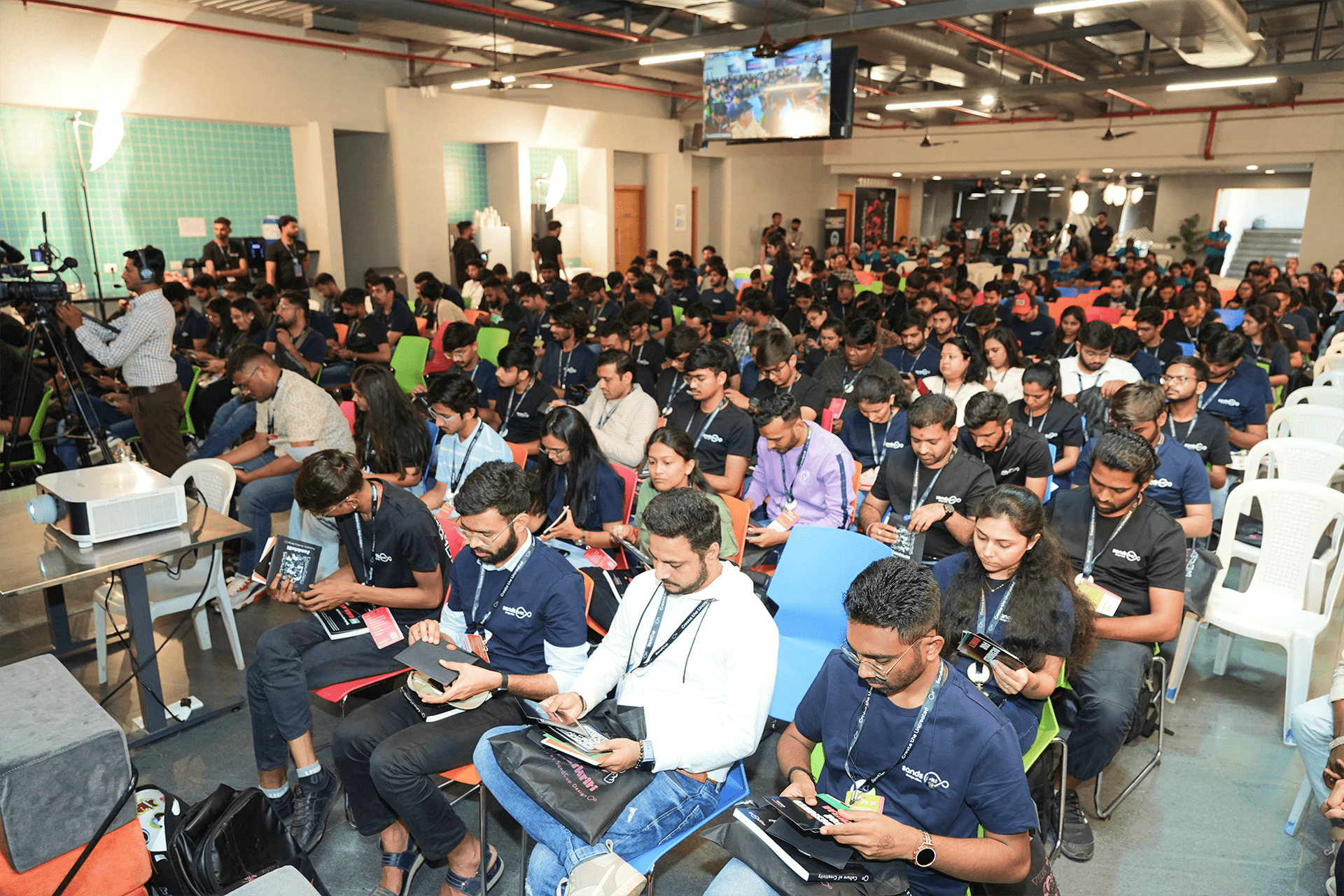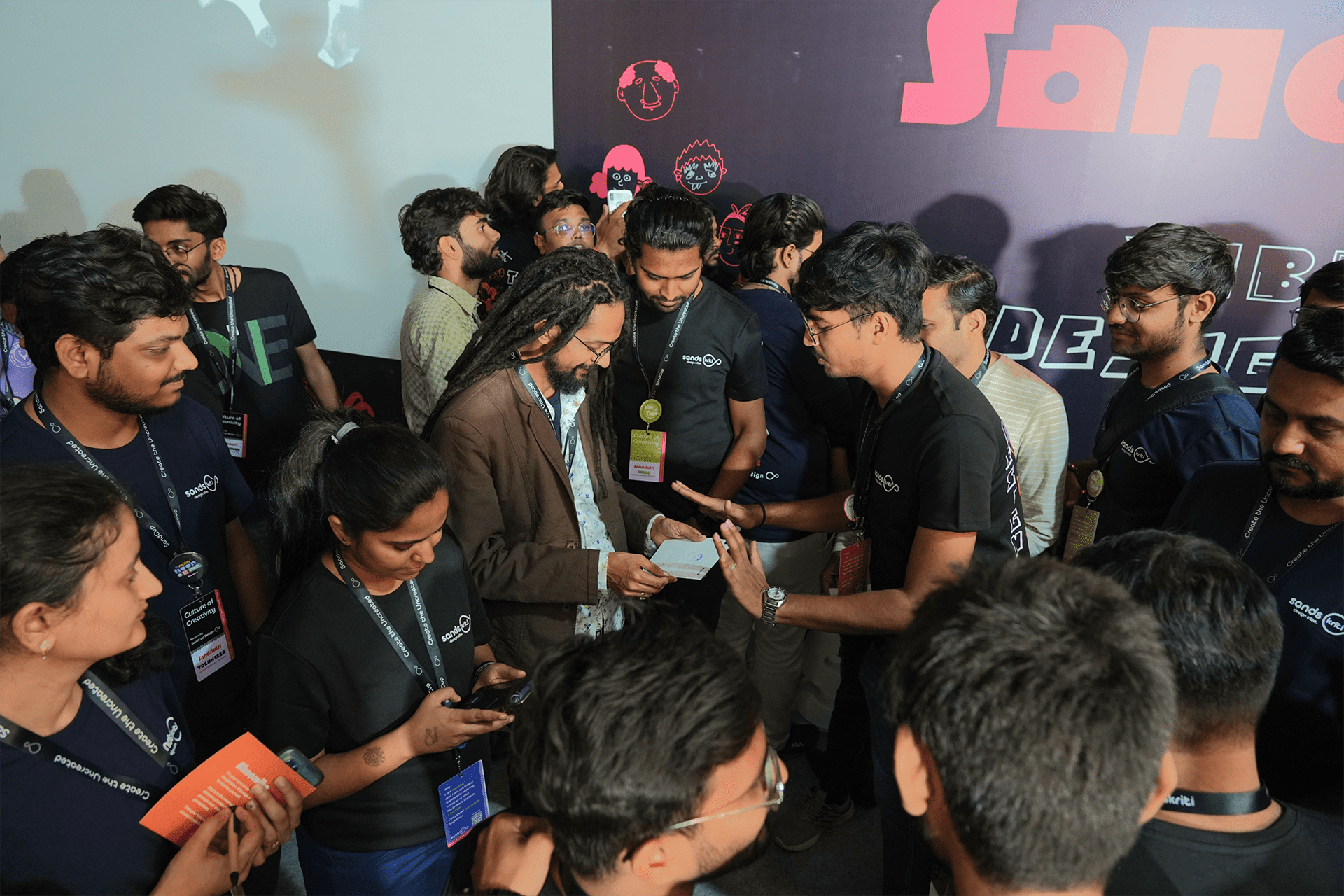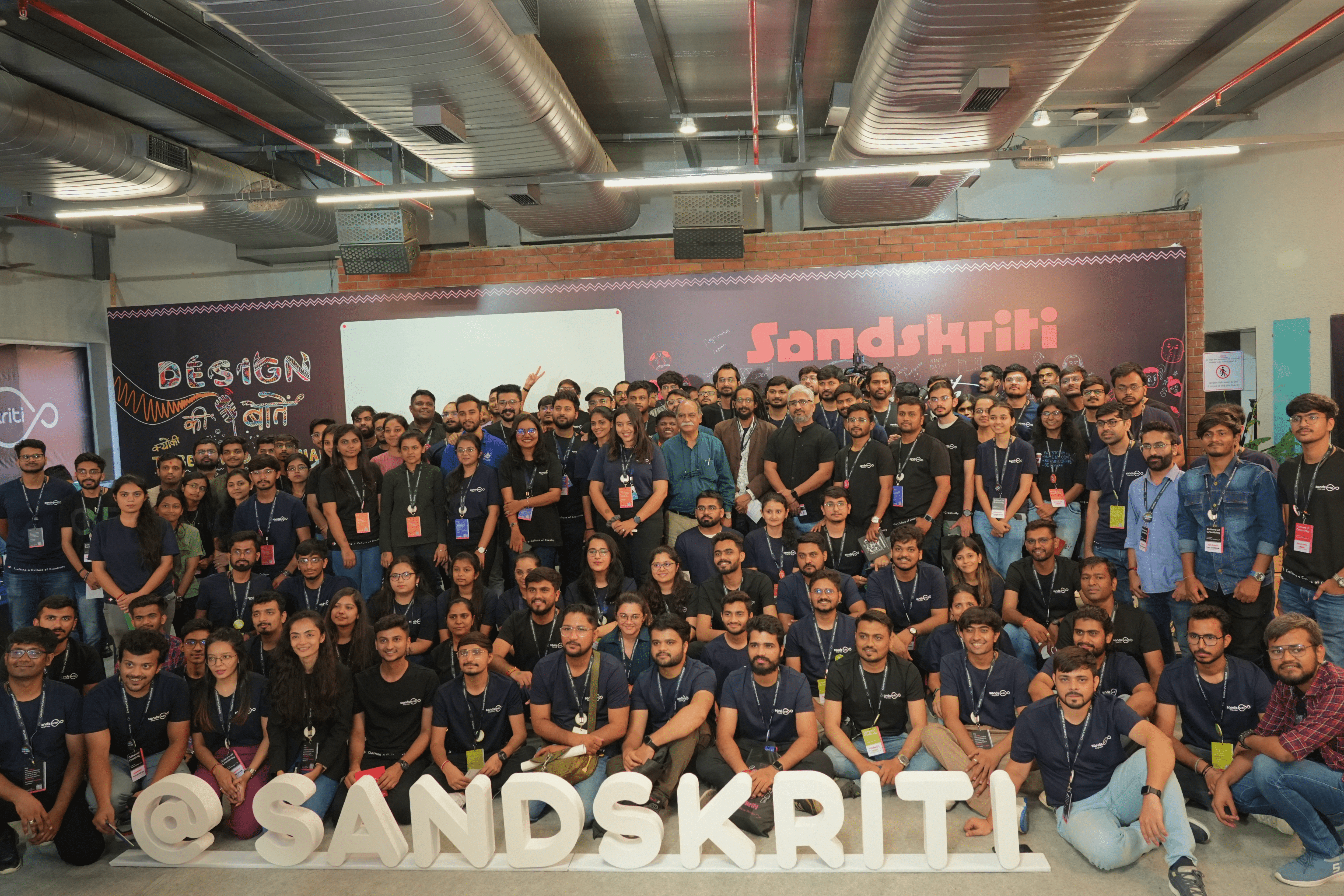 The Meetup was graced by the who's who of the design world and beyond. Dr. Dr. Anil Sinha Sinha, a Design Legend and Rashtriya Gaurav with 40+ years of experience in creating iconic designs, shared his deep insights with the enthusiastic designers and answered their questions. Mr. Anil Reddy, the visionary behind the famous Lollypop Design Studio and global trendsetter in digital design experiences, enriched the young designers with his brilliant conversation. Mr. Neeraj Kumar Badgujar, IPS, additional CP, and a shining beacon in Law Enforcement also took out his precious time to contribute towards the design community. The Meetup was empowered by Mr. Pramod Sinha (he/him) Sinha, founder of SandCup Design Studio and a design philanthropist, spearheading a creative revolution with 20+ years of serial entrepreneurship.
India's iconic culture and unique identity make it an ideal place for designers to create exceptional designs. With designers hailing from 28 different states and 8 union territories, the spectrum of output is limitless. India is no longer just known for its technology but is emerging as a global design hub. With Sandskriti leading the way, the culture of creativity is being encouraged, and with great momentum, India is marching towards design excellence.
As a wise man once said
"Why do people come together? They come together when they see a picture on the horizon that others can't."
Sandskriti is creating that horizon for designers across the world.
Highlights of the Meetup
The Start of Something Revolutionary
The Meetup started on a fun note with a design quiz which helped the audience settle and opened them up for vigorous interaction with the Tribe.
Once they got going, Mr. Anil Reddy from Lollypop Design- one of the best studios in India already creating a global impression, greeted the designers to leave a heartwarming message.
"Design is like a guitar for a guitarist. When a guitarist is sad he plays the guitar, when he is happy he plays the guitar, when he is on a holiday he plays the guitar." He quoted.
"Design is not a career, design is not a job, design is a lifestyle. Design is a celebration." - Mr. Anil Reddy.
He acknowledged the creative prowess of Gujarat and also made a promise of meeting the designers in person the next time he is here. He also hinted at the possibility of Lollypop Design setting up in Ahmedabad.
The Alliances that Made it Possible
Sandskriti appreciates Lollypop Design Studio and Mr. Anil Reddy for showing unwavering support to our purpose and vision with all their heart.
We are also touched by GLS Institute Of Design for their support during the making of Designers' Meetup 2.0 and for sharing our vision.
Do join us on these platforms for more interesting content and behind the scenes!